PROPOSED IDEAS FOR THE ALCATRAZ CONVERSION PROJECT

THE ALCATRAZ CONVERSION PROJECT VIDEO EXTENDED VERSION

THIS INSPIRED PROGRAM DETAILS OUR MAJESTIC
VISIONARY PROJECT/PROPOSALS ALONG WITH OUR MODEL OF THE TRANSFORMED ALCATRAZ
A. A STATUE OF SAINT FRANCIS , THE PATRON SAINT OF SAN FRANCISCO WELCOMING VISITORS COMING THROUGH THE GOLDEN GATE BRIDGE...

PRAYER OF SAINT FRANCIS ..MORE PRAYERS OF SAINT FRANCIS
B . A STATUE OF FREEDOM
C. WE ARE PROPOSING A CENTER FOR NON VIOLENT CONFLICT RESOLUTION AT THE PARADE GROUNDS WHERE NATIVE PEOPLES HAVE BEEN HOLDING SACRED "UNTHANKSGIVING CEREMONIES" FOR THE PAST THIRTY YEARS
INDIGENOUS SUNRISE CEREMONIES ON ALCATRAZ
LAKOTA: : A MESSAGE FOR ALL PEOPLE
HOOPONOPONO: POWERFUL HUNA PRAYER FOR FORGIVENESS
EFFECTIVE TOOLS NON VIOLENT COMMUNCATION
D. THE HARMONIUM AN ADVANCED TOTAL IMMERSION SOUND AND LIGHT SPACE
F. BIRD SANCTUARIES
G. IMPLEMENTATION OF INNOVATIVE NEW ENERGY TECHNOLOGIES TO POWER THE NEW ALCATRAZ...
We are most open to any and all new ideas for The New Alcatraz!!!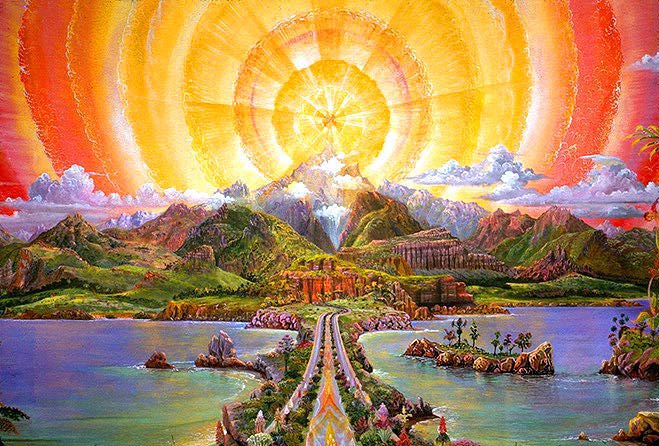 PEACE CDS/DVDS
THE GREAT BELL CHANT THE END OF ALL SUFFERING
ARTAINMENT: PEACE DANCE